Teachers- what will you learn today?
Don't hesitate
Develop your passion in supporting pupils with additional needs,
take your skills to the next level!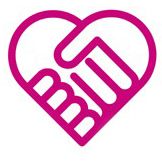 We are an online educational platform that helps professionals and aspiring individuals to succeed in their goals.
Featured links
Great offer today!
Get all the amazing benefits of Gold Member specialist support for just £1 for the first month!
Just enter code NM1 at checkout!
Created with